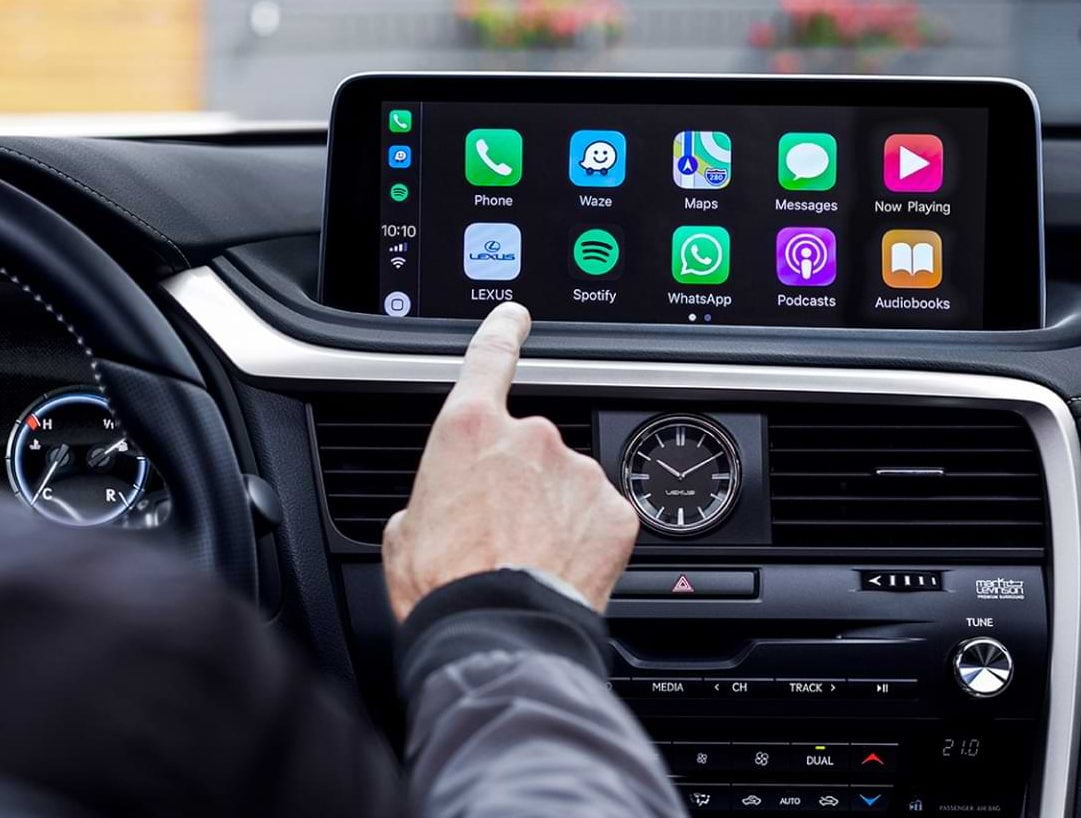 May 10, 2022
Ask any owner of a 

luxury car service,

 and they will tell you that "

every chauffeur is a driver, but not every driver is a chauffeur."
Most people think that a driver and a chauffeur are the same things. However, those that have been driven around by both know that there is a stark difference between the two. We must first define the two words to understand each one and then move on to discuss the differences in service and quality.
A driver is essentially anyone operating a vehicle who takes you from one location to another. A chauffeur also referred to as a professional driver, is trained to provide you with a safe, comfortable drive with a touch of elegance and luxury. Let's get into how they do that.
Type of Chauffeurs Services Offered
As mentioned above, the main responsibility of both a driver and a chauffeur is to get their passengers from one location to another. However, the way they go about this is very different.
With a chauffeur, you are guaranteed to ride in elegance and style. You get to pick from a luxury sedan, limousine, or executive van, all of which are usually fitted with amenities such as a fridge with drinks, comfortable seats, a TV, etc. These offerings turn a regular ride into a luxury one.
The services offered aren't just limited to a luxury car or specific amenities. Chauffeurs also thoroughly clean and stock the vehicle after each ride, ensuring that the car is germ-free and that the passengers have everything they need. You rarely get such services from ride-sharing apps or taxi drivers.
Quality of Chauffeurs Service
Anyone with a valid license and a car can be a driver. As a driver, their duty is to get you from point A to point B and that's about it.
Chauffeurs, on the other hand, are trained professionals with services that go beyond just transportation. They ensure that the ride is comfortable, safe, and stress-free for the passenger. They provide each passenger with a personalized experience, offering numerous amenities such as drinks and music. For chauffeurs, the passengers always come first and ensuring the best service is the goal.
Chauffeurs Training and Experience
There are no specific education requirements needed to be a driver or chauffeur. However, to become a chauffeur, one needs to prove that they are a careful driver, have no criminal record, and have exceptional people skills.
Chauffeurs also go through extensive training, which ensures that they are ready for the road. Most chauffeur service providers have their chauffeurs go through the following training:
Learning the laws and regulations of the road
How to drive in extreme conditions
Understanding traffic patterns
How to change a flat tire
Basic safety, security, and first aid training
Proper etiquette and customer service training
Learning about the attractions and landmarks in the city
This training ensures that the chauffeur upholds the quality of service and comfort that the provider wants for their customers.
Book a Chauffeur Today and Experience Elegance and Luxury for Yourself!
Chauffeurs can provide you with a safe, comfortable, elegant, and luxurious experience that you will never forget.
We have a fleet of luxury vehicles for you to choose from, no matter the event. We also have a team of the most professional chauffeurs in the business, presenting you with the opportunity to travel in elegance and luxury.
Don't just take our word for it, book Dash Luxury Car Service at online today.
Related
Related posts
You must log in to post a comment.
RECENT POSTS
ABOUT
Dash has made itself well known in the transportation industry as one of the best car and action limousine service providers in Sydney. Our experience of more than a decade has earned the respect and trust of our clients. Besides that, satisfied clients have been our assets for the last ten years. Dash chauffeurs are among the best trained and most experienced professionals in the industry. Many have up to 15+ year tenures with our company.
TAGS
SEARCH