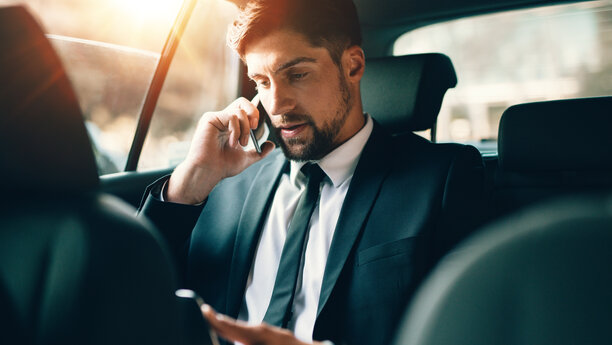 May 10, 2022
You can get a ride to and from Sydney major airports. Schedule a ride to the airport for one less thing to worry about.
Dash Gives You The Power To Get Where You Want To Go With Access To Different Types of Rides Across Sydney
Whether you're riding in style with Dash Premier or Business trip, there's never a day to receive a good discount.
Lucky for you, there are endless Dash promo codes, referral codes, and other ways to save on your next ride.
Dash coupon codes are scattered throughout the internet, encouraging new riders to join the platform with as much as $20 off rides.
To save you the hassle of researching top coupons for your next Dash trip, we've compiled the best opportunities to give you $20.
A Ride Is Just On Your way. Login to Your Dash Account To Request a Ride Anytime. Book Your Ride And Apply DASH20 Promo Code To Get $20 Discount On Your Ride
Related
Related posts
You must log in to post a comment.
RECENT POSTS
ABOUT
Dash has made itself well known in the transportation industry as one of the best car and action limousine service providers in Sydney. Our experience of more than a decade has earned the respect and trust of our clients. Besides that, satisfied clients have been our assets for the last ten years. Dash chauffeurs are among the best trained and most experienced professionals in the industry. Many have up to 15+ year tenures with our company.
TAGS
SEARCH