Dash is Premier Limo Service
Dash is not an Uber-like service, We are private taxi, limo, rideshare, and shuttle services for airport transfers.
Schedule your airport transfers whenever you want to go to or from the airport, We have been providing private taxis, and limos in the area since 2008.
Dash Chauffeur prides itself on delivering airport taxis and limo transfers to fulfil our passenger's needs.
Business on passenger or parcel delivery needs to Dash with first-rate airport taxis and limo rides. Our goal is to make your taxi or limo ride safe, and effortless. Dash travel confidently knowing your safety as our #1 priority.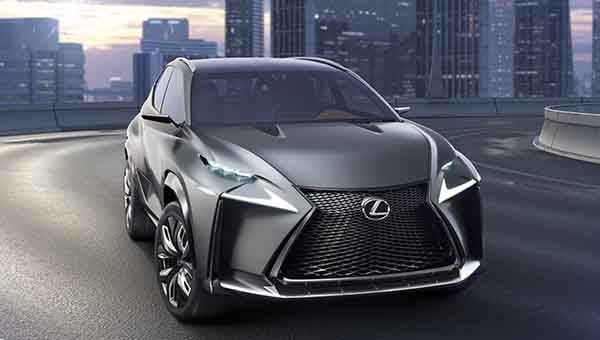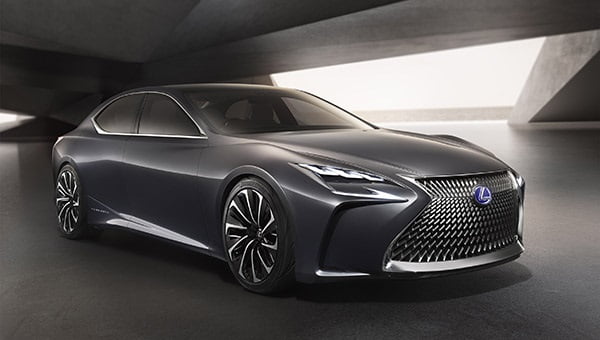 Request door-to-door limo, taxi rides on behalf of your customers and guests, getting them to and from your business with ease.
Dash is a private limo and taxi chauffeur passenger transportation service
Point To Point, Airline, Airport Taxi and Limousine Services Sydney
The booking of a private taxi and chauffeur service is easy with Dash; requires just a few seconds. You can reserve your airport transfer in a city of your choice using the accessible Dash chauffeur website. Booking our intercity taxi and limo rides as an alternative to Uber, General Taxis, flights, trains, or car rentals; means avoiding the crowds to staying safe on your long-distance journey. Instead of enduring long lines and multiple interactions before you even hit the road, you just enjoy the comfort of a private transfer in a luxury vehicle.
When you ride with Dash, you know that you have a professional driver. so take a private limo Taxi when you can go to Sydney Airport with Dash Chauffeur Car Booking
Courtesy rides For customers or employees
Make your guests feel like VIPs. Delight them with subsidised or fully covered rides to and from your event.
With Dash Taxi Riders will be able to enjoy being picked up from the kerbside Limousine Pickup area. There is a Limousine Pickup area at the Sydney International and Sydney Domestic Airport.
From airport runs to cross-town meetings. Offer travellers easy expensing with access to ground transportation in Sydney.
Request door-to-door Dash Taxi rides on behalf of your customers and guests, getting them to and from your business with ease.
24/7 ONLINE TAXI BOOKING ~ Airport Limousine Services
Reliable and Safe passenger transportation services
Book an Affordable Airport Taxi
Have your Dash taxi and limo chauffeur waiting at the Limousine Pickup area.
By pre-booking your Dash limo taxi From Sydney Airport Limousine pick-up, your Private Taxing will be there waiting for you at the Kerb Side Arrival Limousine Pick-up area of the airport.
Pre-book Dash Taxi and limo for airport pickup, just before you board your flight or
You can book Dash Chauffeur to or from Sydney airport a week before your departure, or straight away before your departure.
The key features of using Dash to book a Private Taxi (Limo) from or to Sydney airport:
+ You can book a Premier taxi, Premium taxi, SUV taxi, or a Premium VAN Taxi
+ Book a Sydney Premier Taxi right now, or book for next week or month
+ Choose to pay for the private taxi directly or pay by credit card
+ See where your Dash (taxi) driver is at all times
+ Contact and rate your Dash driver
REQUEST A TRIP NOW! DASH FOR BUSINESS
Simply book a Dash before your departure
to Sydney Domestic or International terminals
There is nothing more convenient than booking a private taxi or cab online in Sydney at Dash Website
Make Your journey Safe Your Way With Us
Safety First
Experienced Limo Driver and professionally airport chauffeur services
Reasonable Rates
Choose Dash Premier airport limousine service the luxury limo vehicle at the right price to fit your budget.
Largest Fleet
We offer extensive airport taxi services of Limo services fleets; Premier, Premium and SUV vehicles.
Taxi or Limo Service
The airport limousine service features using Dash to book a private airport taxi limo.
Move your business with Dash and Start Saving on Booking Airport Taxi or Airport Limousine Service Online!
Arrange Rides for your guests or your self and pay for Your Taxi booking online at your comfort on Sydney Airport chauffeur? Choose from available Dash Limo Fleets!