The ground passenger transportation for business or pleasure.
At Dash, we pride ourselves on delivering extensive taxi and limo service to fulfil all of your needs with first-rate customer care.
By offering exceptional limo service with no detail unattended, we have been fortunate enough to have developed into the leading airport taxi and limo provider of ground transportation in the Sydney area. Our goal is to make your limo taxi travels safe, effortless and on schedule.
Founded By Iqbal and Balach Dashti
Dash is a Premier Chauffeured Taxi limo Transportation Service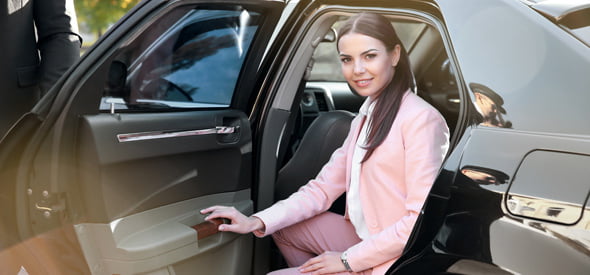 Our experienced limo driver and staff highly professional chauffeurs are committed to providing safe, reliable transportation, exceptional taxi customer service, and consistent taxi pricing. We provide online taxi dispatchers who support our clients.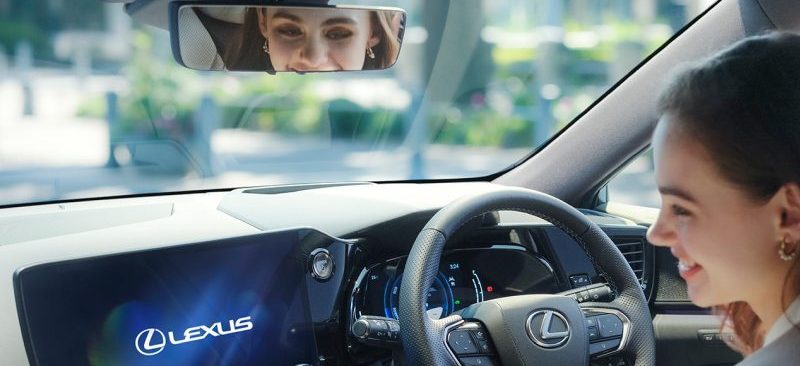 Our courteous & knowledgeable chauffeurs take pride in their work and will always be attired in chauffeur suit uniform. We have successfully retained many career chauffeurs by offering a friendly & exceptional earnings potential and taxi and limo industry-leading benefits.
YOUR NEXT AIRPORT TRAVEL WITH US?
Use our online tool to calculate
the total cost of your limo ride
Dash offers a limo service that will take you to your destination directly from the Sydney airport. Wherever you go, our professional limo drivers track your flight and adjust for any delays that are outside of your control.
Why Choose Dash Limo Taxi
Professionally Trained Chauffeurs
24/7 Full-Service Airport Transportation
Citywide network of Taxi and Limo Transportation Partners
Largest Limo Fleet in Sydney Area
Dash limo service