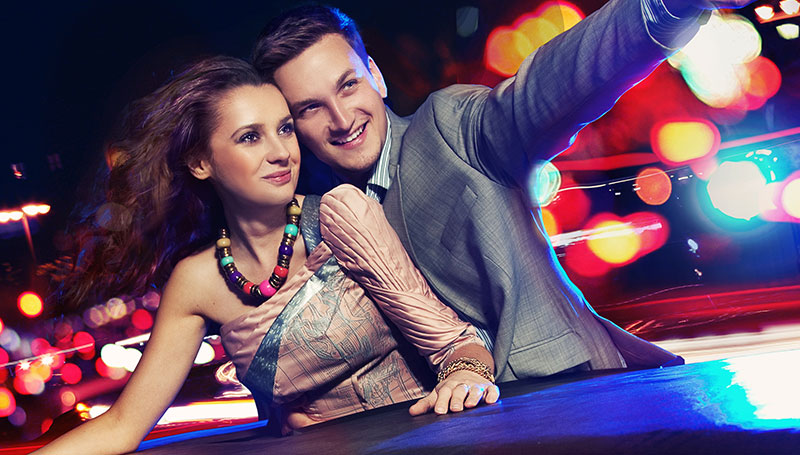 May 10, 2022
Hire Car, luxury Car, Sedan Limo or Limousines
When someone pulls up in a limousine car, the first thing that comes to mind is luxury. People display opulence by using limousines for weddings, dances, award shows, proms, parties, and other special events.
But how did the limousine attain the status of a fancy vehicle?
In this article, we will explain the origins of this vehicle and how it came to be one of the most sought-after luxury cars.
The Origins of the Limousine
"Limousine" is derived from Limousin, a region in France. How the name came to be associated with the vehicle is unclear, but historians have put forth several theories. One involves the shepherds of the region, who often wear a unique type of hood to protect them from harsh weather conditions. The limousine's profile happens to resemble the shape of the hood, hence the shared name.
By the early twentieth century, horse-drawn 'limousines' were being used in France; they consisted of two-wheeled carts with two forward-facing seats, all enclosed with panelled tops and sides. American carriage builders often copied European designs, and by 1902 the word 'limousine' entered the English lexicon.
Limousines became synonymous with luxury cars some thirty years later—especially when Hollywood stars began to use them to roll up to red carpet events; from there, the rest is history.
The Limousine's Initial Use? Transporting Jazz Celebs and Big Bands
In 1928, the Arkansan coach company Armbruster manufactured the first stretch limousine. Contemporaries referred to it as the "big band bus" because it was primarily used to transport big band leaders, jazz celebs, and their instruments.
By the late 1980s, limousines were used to transport traveler's from airports to hotels and for sightseeing. This was where the name "airport stretch coach, airport limo, airport hire car, airport limousines, airport sedan limo " came from.
As stretch  and sedan limousines became increasingly popular, the movie industry started patronising this unconventional vehicle.
Hollywood agents and producers used limousines to move film stars and crew members to movie sets; the limo craze got to a point where the press did not regard stars as 'A-list' unless they arrived at special events in a stretch limousine.
Rise of Travel Options for the Rich and Famous
The 1970s saw the introduction of the six-door limousine car, which became a standard means of transportation for people who wanted to arrive at an event in style. From presidents and CEOs to celebrities, every VIP knew that a luxury limousine was needed if they wanted to make a statement.
Limousines furthermore provided more than just comfort and style. They allowed passengers to drink on trips, play with coloured lights, and enjoy a party-like atmosphere.
Now Providing the Same Luxurious Facilities on Demand
Nowadays, limousines are not exclusive to high-profile personalities. There are lots of luxury limo companies that will offer these services on demand. You need only identify a good company close to you, choose the vehicle, and sign the agreement; they will provide you with a hire car, sedan limousine or stretch  limousine in no time.
You should, however, note that the prices differ—the fancier the vehicle, the more expensive it will be.
Get in Touch With a Reliable Luxury Car Service Today
Want to travel in class and comfort? Dash Luxury Car Service is here to make your trip extra special. Hire a car of your choice and a professional Dash driver with our luxury car rental service; we promise to take you where you need to go on time and in style.
ABOUT
Dash has made itself well known in the transportation industry as one of the best car and action limousine service providers in Sydney. Our experience of more than a decade has earned the respect and trust of our clients. Besides that, satisfied clients have been our assets for the last ten years. Dash chauffeurs are among the best trained and most experienced professionals in the industry. Many have up to 15+ year tenures with our company.
SEARCH