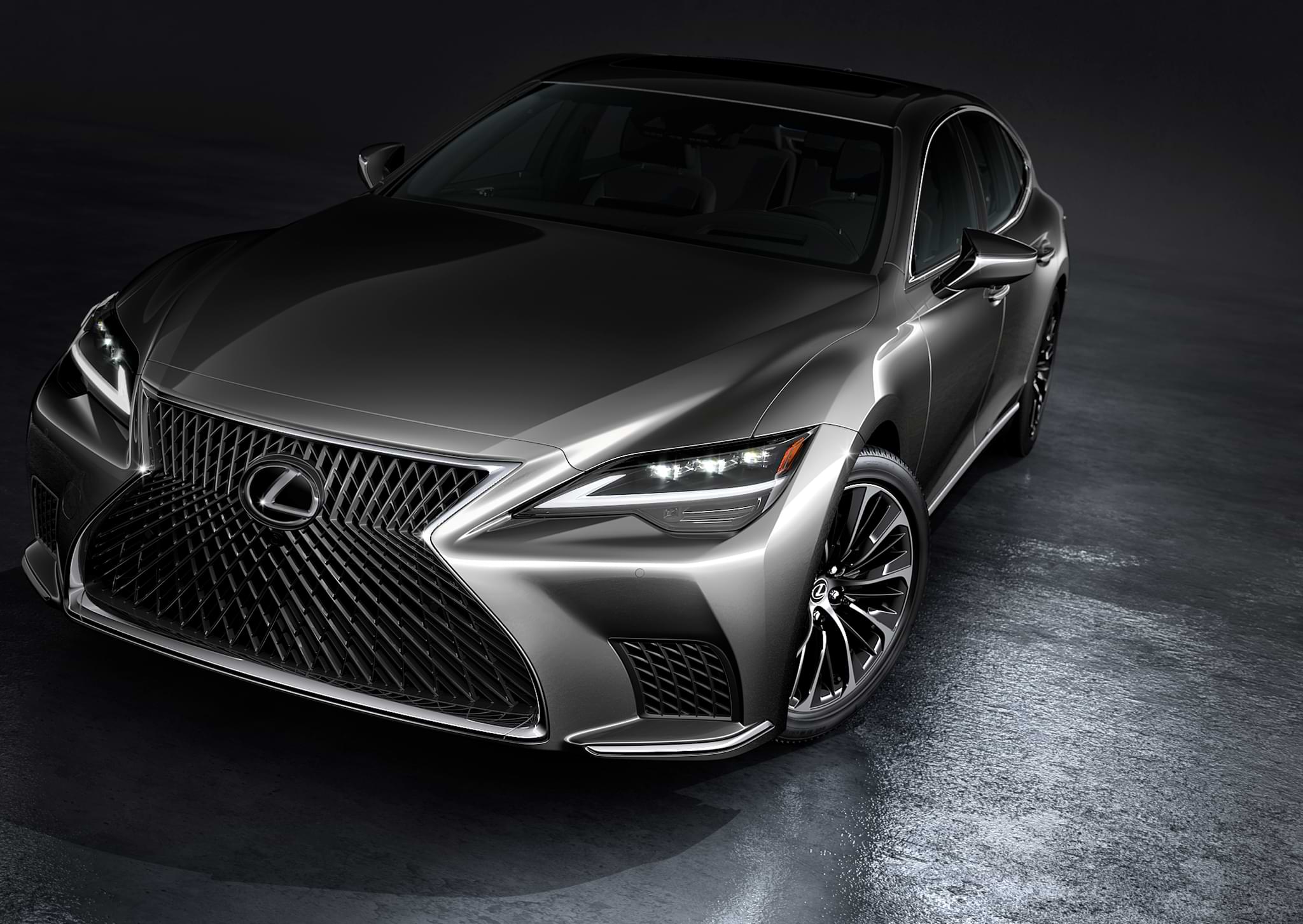 February 14, 2022
When you are looking for transport to an important event that would be fast, stylish and convenient, look no more. Dash offer luxury cars that are comfortable, affordable and easy to rent. Hiring our limousine instead of a regular vehicle will also attract public attention. Everyone will wonder who the supervisor is who is hiding behind the tinted windows. In addition, limousine rental companies take care of their customers and make them feel happy and relaxed.
Always on Time
One of the very important benefits you get when renting a limousine is that you are sure that you will reach your destination on time. The limousine service is very convenient. They will also provide luggage care.
Professional Service
The limousine service is the best option if you want to have a fast and reliable service. A polite chauffeur in a clean and tidy uniform provides a professional feeling and ensures that you can reach your destination safely and on time. The chauffeur will open for you and close the door and help you with your luggage.
ABOUT
Dash has made itself well known in the transportation industry as one of the best car and action limousine service providers in Sydney. Our experience of more than a decade has earned the respect and trust of our clients. Besides that, satisfied clients have been our assets for the last ten years. Dash chauffeurs are among the best trained and most experienced professionals in the industry. Many have up to 15+ year tenures with our company.
SEARCH