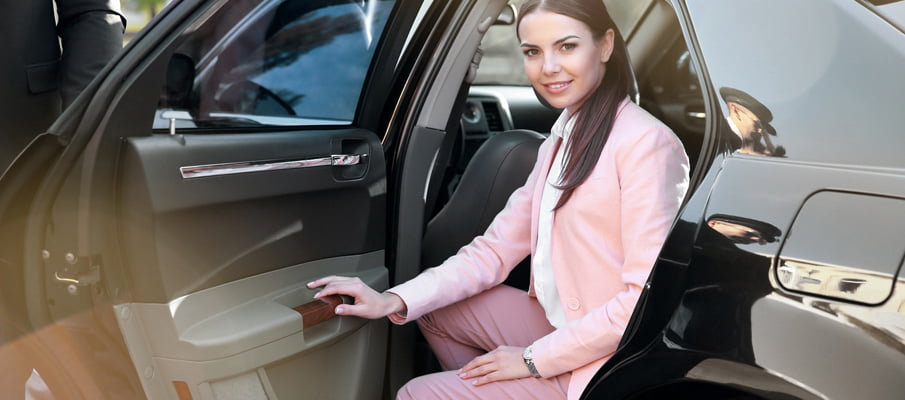 March 19, 2022
Being able to find the right Dash chauffeur can be of great importance when navigating through important and stressful periods at home or work. In difficult and crowded times you have to rely on impeccable service and have confidence in the driver. Let's take a look at some of the things that really matter to our business clients.
Comfortable Riding
Two important factors that we must not forget are passenger comfort and driver skills. Each company must look at how they can make passengers feel more comfortable, and that's what we did. Here at Dash Chauffeurs, we care about the comfort of passengers in our company, because knowing about how you feel is very important to us. Pleasant experience makes the world a difference and we know it. To make you feel more comfortable, we make sure that our vehicles are spotless and odorless. Our chauffeur drivers are professionally dressed all the time and ready to help whenever they need it. To ensure the best quality, we try to employ only highly qualified and experienced drivers who will ensure a silky smooth and joyful ride with a chauffeur.
Licensed Dash Chauffeurs in Sydney
They're hand-picked and locally knowledgeable, so feel free to ask them for tips or advice on what to do during your stay.
Dash offers a service that will take you to your destination directly from the airport. Wherever you go, our professional drivers can track your flight and adjust for any delays outside of your control.
ABOUT
Dash has made itself well known in the transportation industry as one of the best car and action limousine service providers in Sydney. Our experience of more than a decade has earned the respect and trust of our clients. Besides that, satisfied clients have been our assets for the last ten years. Dash chauffeurs are among the best trained and most experienced professionals in the industry. Many have up to 15+ year tenures with our company.
SEARCH